Do you love the Nob Hill neighborhood? Do you live here or own a business in the district? Are you interested in getting involved in the organization?
Nob Hill Main Street is a grassroots collaboration of dedicated residents, small businesses, and community organizations, so get involved by volunteering your time at an event, joining our board of directors, or by donating!
Here we'll be listing ways you can work with the organization or specific positions that we are looking to fill. If you want to get involved with us, don't be afraid to get in touch by calling us at 505-923-0759 or emailing us at nobhillabqmainstreet@gmail.com
---
Treasurer Wanted!
Do you have an accounting background? Do you love Nob Hill and want to make it better? Nob Hill Main Street is looking for a Treasurer to serve on its Board of Directors. If you're interested, give us a call at 505-923-0759 or send us an email at nobhillabqmainstreet@gmail.com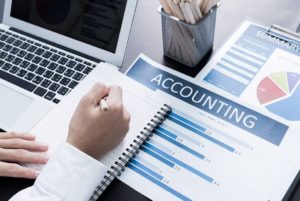 ---